Dennis Violette worked in the vacuum repair business for 20 years before he decided to set out on his own. The business has been in Brighton for 30 years. All Brands is known as the go to repair shop for vacuums, buffers, carpet cleaners… if it has a motor and or gears they can repair it (but not cars…). If you are in the market, for a new industrial or residential cleaning machine stop in; you will find a knowledgeable staff to help you out.
After successfully operating the repair shop for many years' customers started asking about wax for the buffers, shampoo for carpet cleaners and general janitorial supplies. Dennis son, Bob came into the business and essentially created a warehouse for cleaning supplies, recycling bags, brooms, de-icer etc… if you need a maintenance product for your office building, condo complex or just around the house you will find it at All Brands.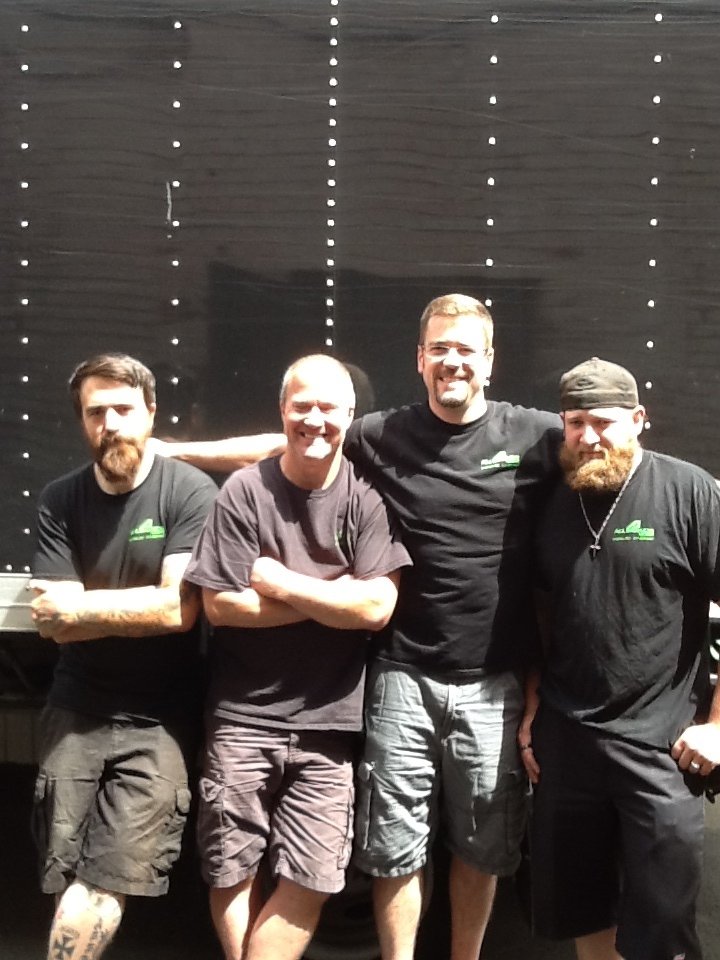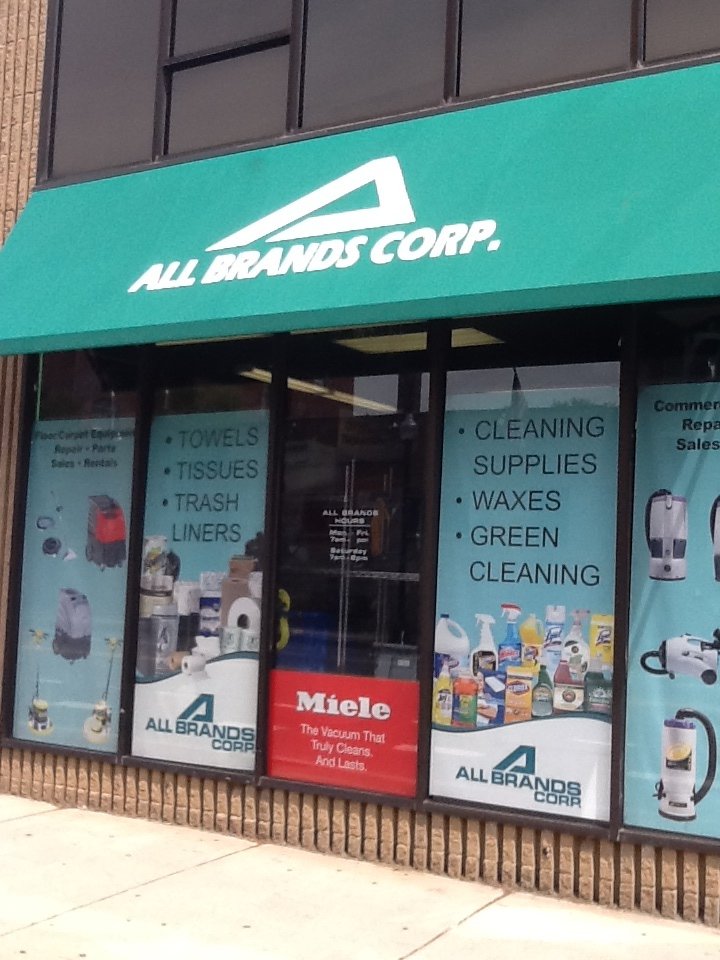 Bob realized early on that convenience and service would distinguish his business from the competition. The doors are open by 6:30 AM but if you would prefer to have your janitorial supplies dropped off just give them a call. Unlike the Big Box Stores you will always find a competent person to answer your questions.
Segreve and Hall developed a relationship with All Brands over 20 years ago and we depend on them for both commercial and residential cleaning supplies.
Bob takes pride in giving back to the community he grew up in; he has run the Boston Marathon three times supporting: The Boys and Girls Club of Brighton, The Red Sox Foundation and VAC (a non-profit Vocational Advancement Center). The associates at Segreve and Hall have been impressed with Bob's commitment to the local community and we have supported him in his various endeavors. In addition to running the marathon, Bob has given back by coaching various youth sports in the Boston area.
319 Washington St., Brighton, Ma. 02135
617-254-6007
Established 1985