We do not know about you guys but here at Segreve and Hall 2017 is flying by, we cannot believe it is already April! A new month means a new customer of the month, and this April we are happy to introduce you to JW Construction Inc. from Burlington, MA.
JW was created in 1993 by Jon Wardwell. After spending the 1980's working for various construction companies he figured it was time to set out on his own. The better half of the those first growing years were tough, Jon spent that time fostering relationships and building the reputation that his company was to be focused on the customer and taking care of their needs.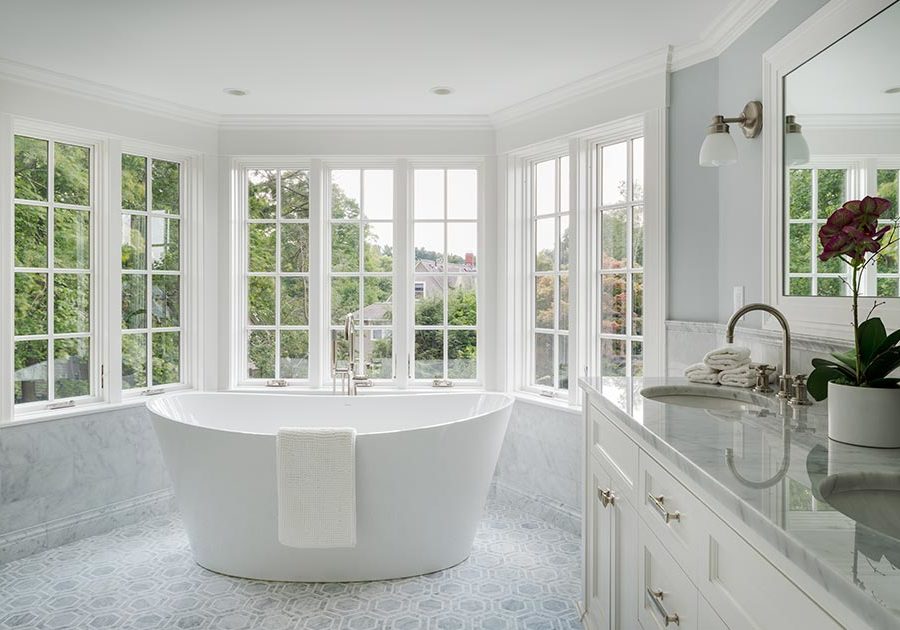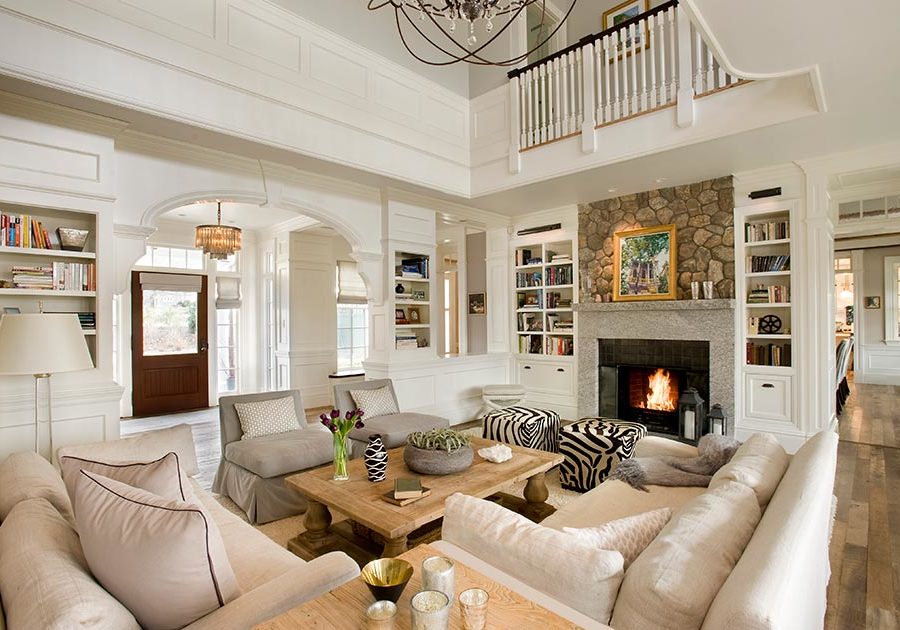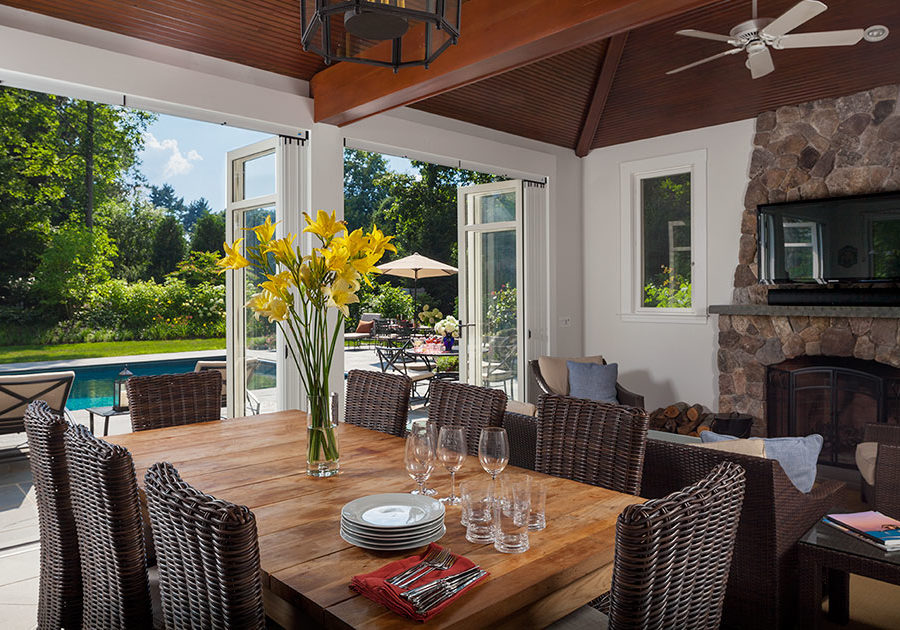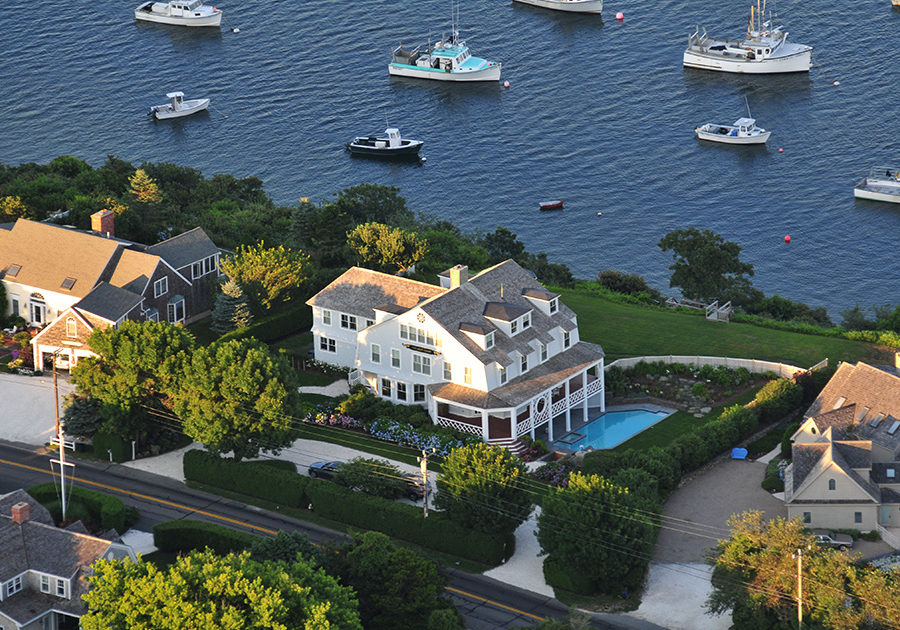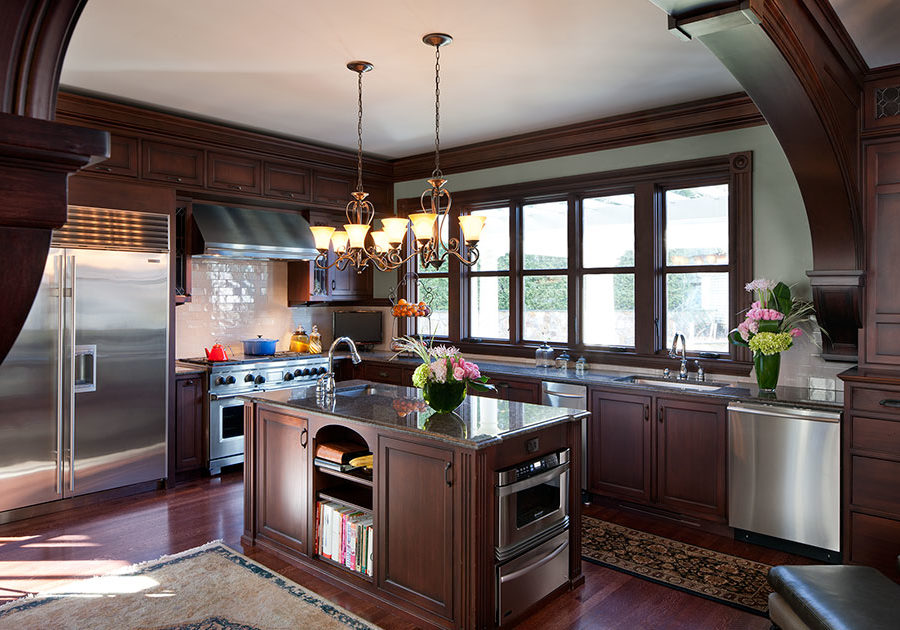 Because of exceptional feedback and client referrals, the elite service division has been growing their client base.  In order to accommodate this welcomed growth, one of our long standing JWC project managers has transitioned to become our second service manager.  This will ensure that our clients, current and future, receive the personal attention and care our service division provides.
We currently have space for seven homeowners to come aboard and experience why the Elite Service Division is second-to-none in complete home maintenance and care.
We are here to make life easier for our clients.  We customize all of our services by getting to know you and your site-specific needs.  Our goal is to be proactive in protecting your investment while providing a stress free environment in which to enjoy your home.
SCHEDULED SEASONAL INSPECTIONS
We have designed a preventative home maintenance plan that allows us to actively manage your home's routine service schedule. It protects your property and helps to preserve the value of your home.
SINGLE POINT OF CONTACT
JW Elite Service will actively oversee and schedule all of the work your home needs.  We eliminate the time consuming tasks associated with caring for your residence.
24 HOUR EMERGENCY ON-CALL SERVICE
If something goes wrong, no matter how large or small, you will have 24/7 access to our priority service, 365 days a year through a private number only the service clients have access to.
ADDITIONAL SERVICES
As a priority client, you have immediate access to our team for projects large and small.  From installing fixtures, hanging art and re-painting rooms to replacing deck's or coordinating a bathroom upgrade.
PLEASE
Ask us for references, our entire client base would be happy to share their experience and further elaborate on enjoying the peace of home ownership without the hassle of tracking and maintaining every home care need.
Winner of the National Association of the Remodeling Industry 2012 "Contractor of the Year award" for their work on the Grey Ghost in Chatham, featured in the slideshow above. This is one of our favorites because the detail and quality of work to bring this home back to life is exquisite, and is well deserving of such an accomplishment!
Their list of awards to just too extensive for us to list out here. We recommend you check out their website where they have a breakdown of all they have been honored with over the years and what the specific projects that they were awarded on.
JW Construction
Check out more of their amazing work here!
617.547.2800
mail@jwconstructioninc.com