Mike's City Diner opened its doors over 17 years ago at a time when the South End of Boston was up and coming, but today Mike's is a Boston tradition that stands as one of the best diners in all of Massachusetts. Mike's has ingrained fresh ingredients into all of their meals and they make everything from scratch. From freshly cracked eggs, chopped vegetables, boiled corn beef hash, they even roast turkey daily! In fact, you can get a Thanksgiving dinner for lunch almost any day at Mike's, and customers rave about their Turkey Pilgrim Sandwich.
Mike's City Diner has received national recognition for their meals and some of their events. Mike's was first recognized by the Food Network, as owner Jay Hajj was invited on to cooking show, Guy's Big Bite. Just a year later, Mike's City Diner was featured on Phantom Gourmet's Great Eight for their breakfast, lunch, and always tremendous portion sizes. Mike's has also been visited by Guy Fieri on more than one occasion, and the only thing Guy likes more than Jay's boisterous personality is his homestyle cooking.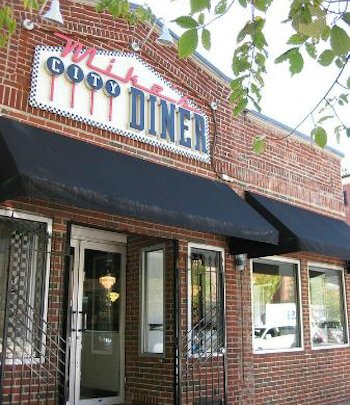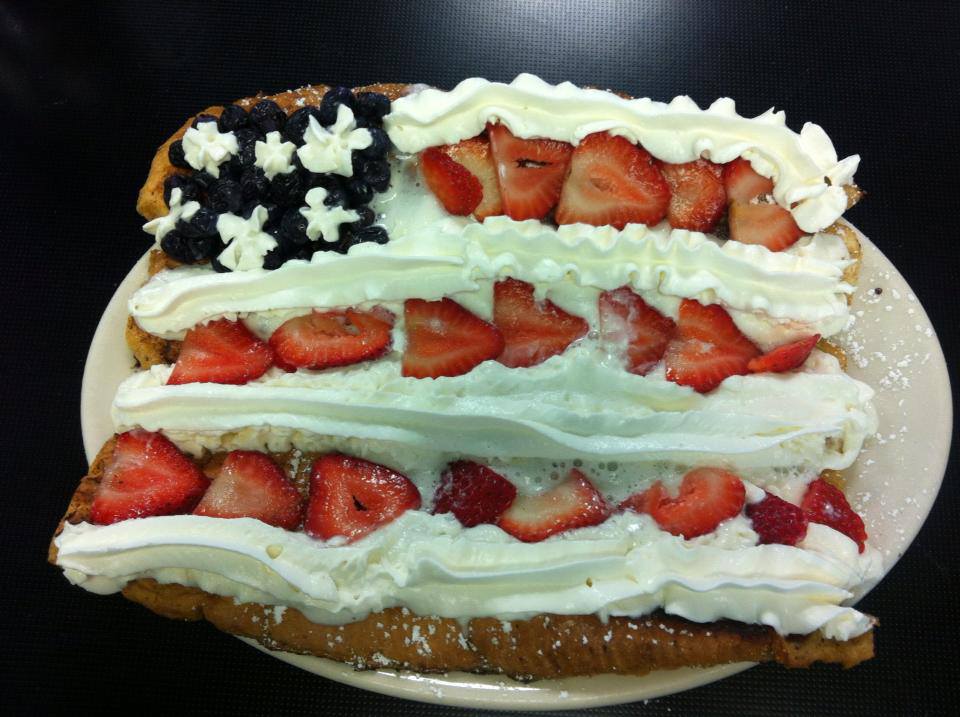 "Food to me is like most people who are die hard about sports. You simply cannot be successful in this business unless you absolutely love it."
-Owner Jay Hajj
Jay is a community and family man first, so he decided to open only for breakfast and lunch, so he could spend his evenings at home with his wife and children. Jay is constantly involved in the Boston community, and recently ran the Boston Marathon for the American Red Cross. Jay also united Boston's top chefs and hosted a Memorial Fundraiser at Mike's for the families of firefighters who lost their lives in the recent Back Bay Blaze. The event raised over $30,000 for their cause, and Jay has done the same for Hurricane Sandy victims among other tragedies.
This weekend, Jay is bringing some of Mike's famous dishes to The Best Buddies Challengeto celebrate at the finish line. The fundraiser is in support of Best Buddies International, a non-profit organization dedicated to enhancing the lives of people with intellectual disabilities. Along side Best Buddies participants who will bike, run, or walk, Jay will be joined by Event Chair Tom Brady, and a special performance by The Dropkick Murphy's.
Make sure to check out Mike's City Diner open daily from 6 am to 3 pm and located on 1714 Washington St. Boston, MA.
Who knows, you just might see someone famous…