SR Services & Scott Roofing have outlined two simple goals since being established in 1971. Their employees are constantly committed to giving customers superior products, always at a reasonable price. SR Services & Scott Roofing also aim to provide a wide range of services, unrivaled by anything their customers have ever experienced.
Scott Roofing Inc. has been providing commercial and residential roofing expertise in the Merrimack Valley and Greater Boston Area for the past 40 years. Their state of the art "Roof Asset Management System," allows them to monitor roof conditions and work on preventive maintenance with clients, providing building owners piece of mind.
Since their inception, SR Services & Scott Roofing president Mr. Harold Fraser has harped their mission, "to never waiver from our goals," ensuring the customer service and satisfaction.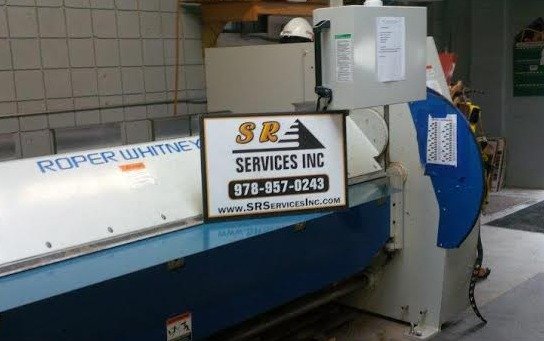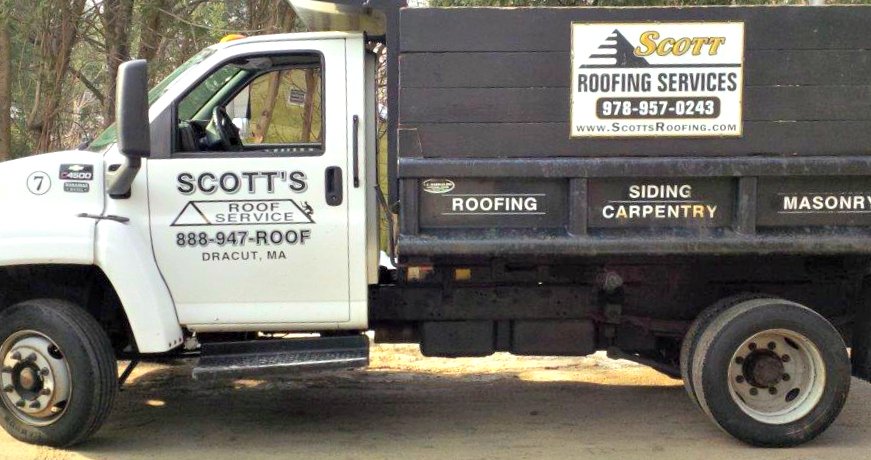 Services:
Residential Roofing
Commercial Roofing
Industrial Roofing
Re-Roofing
Roof Inspections
Roof Repair
Leak Repair
Roof Insulation
Copper Smiths
Skylights
Gutter Installation & Cleaning
Wood & Copper Gutters
and more…
From carpentry, doors and windows, landscape and hard-scape, to metal work, SR Services & Scott Roofing's experienced staff offer all services on short notice. They have the equipment to complete construction projects in house, and have a fleet of vehicles prepared to respond to any situation.
SR Services & Scott Roofing, located at 1328 Mammoth Rd. Dracut, MA, are full-service family owned and operated contractors in the Merrimack Valley and Greater Boston area. For more information, a gallery of photos, references, or contact information, please visit their website.